Advertising
Fiona Kane-Salafia
Addy Awards
350 is a "bold, creative and strategic organization that embraces new experiments and solutions, recognizing that [the climate] crisis requires new ways of solving problems." 350's new campaign will prove a fresh approach can take on the challenge of shifting the mindset from fearful or desensitized.
Madison Woodruff
Transitioning from one gender to another is uncharted territory for most of us. We are content to conform to the gender we were assigned at birth and operate under the norms attributed to it. For transgender people however, navigating gendered norms is a little more complicated. To help alleviate the stress that can come with exploring and expressing gender identity, I designed a subscription skincare service tailored to a transgender audience. As a part of this project, I created a brand identity with a distinctive logo, a meaningful color palette, and gender-neutral copywriting. I also designed packaging, a series of ads, and a brand guide/view book to capture the core nature of the brand and how it should be implemented. By addressing trans people's concerns for both their skin and their identity, we can gain a deeper understanding of how someone may transition into a more authentic self and how the skincare industry and the design industry can make it easier.
Silver Graphis – Blair Strain
Each ad features a provocative headline that relates to the specific flavor of Toothy Tab. The type is created from the actual Toothy Tabs product, and garnished with edible ingredients that hint at the specific flavor. The tone of voice is familiar to LUSH customers – cheeky, but delicious.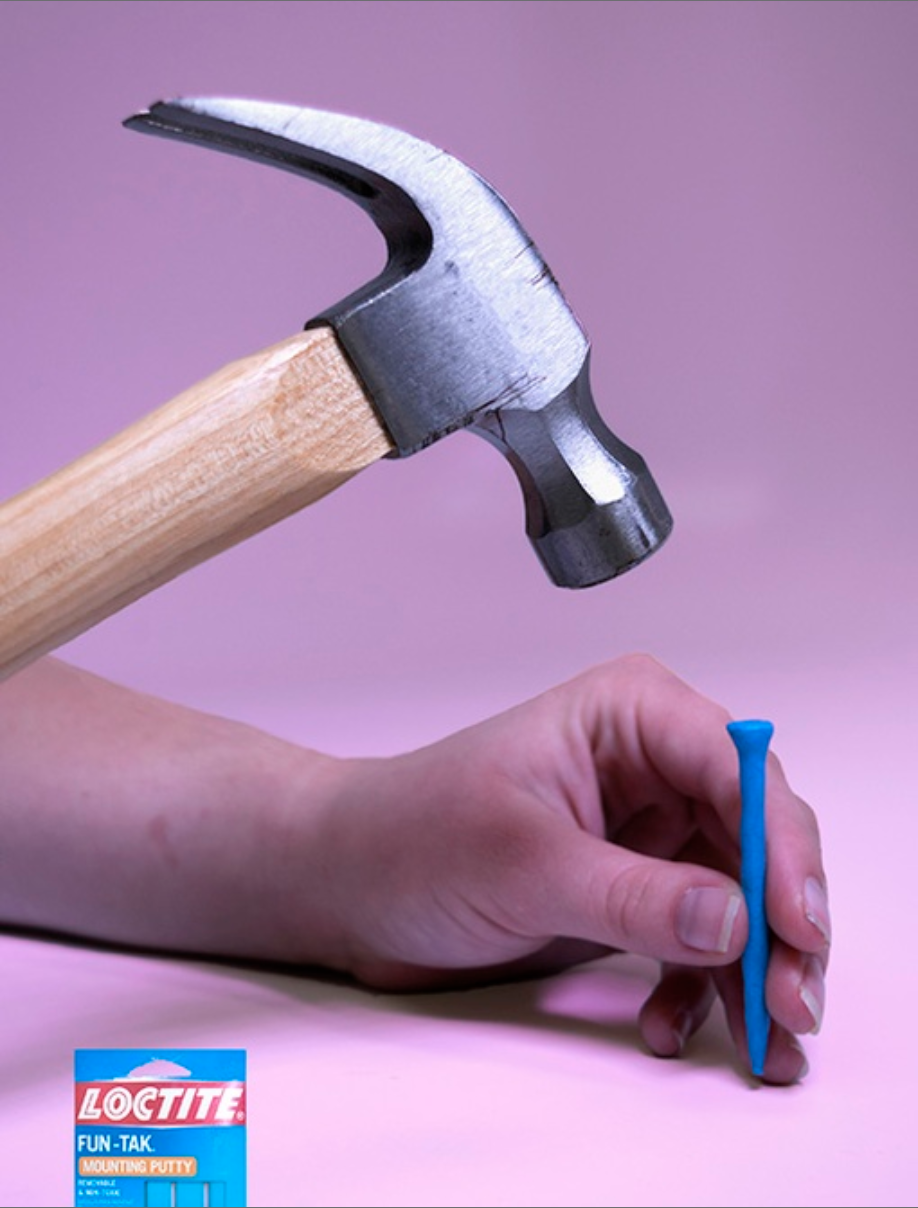 Loctite Advertisement by Abby Scheuerman
The brief was to create a single minded campaign for a product needed at back-to-school.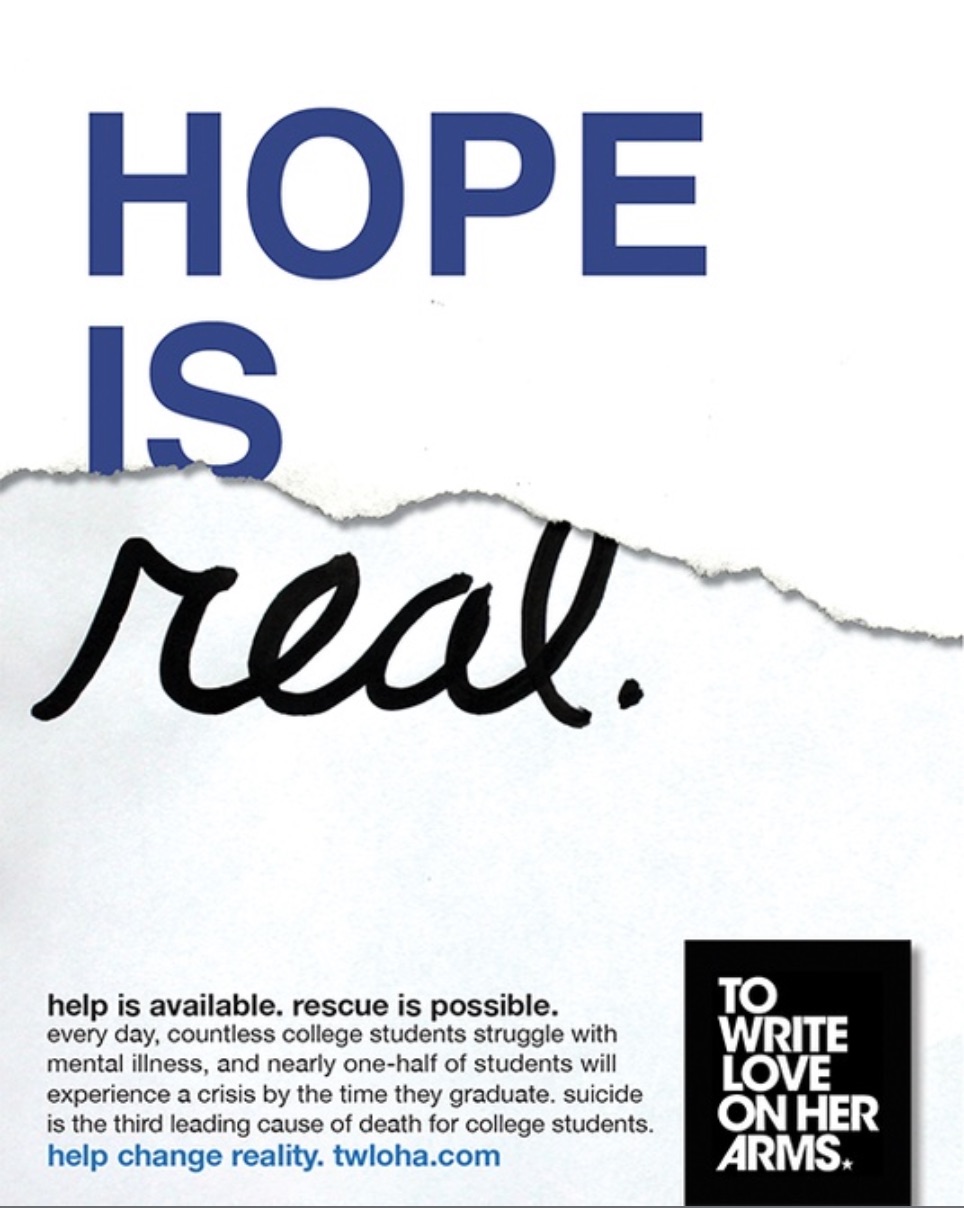 To Write Love On Her Arms by Christian Weber
TWLOHA is a national mental health media and outreach organization that focuses on suicide prevention in high schools and universities. This series was designed as four successive print advertisements, playing on a contrast of depression and hope with eye-catching and shocking imagery. This campaign features original art direction, photography, and hand-lettering.